ABOUT US
Delicious food is a
key part of life.
For those days when something special happened…
For those days when you're preparing for a new challenge ahead…
For those days you want to celebrate someone you love…
Or, just for ordinary days when you want to treat yourself!
On those days and others,
we at TORAJI are delighted to welcome you with the most delicious food.
Our outstanding ingredients and culinary professionals,
not to mention our superb hospitality,
will make this a time to remember.
TORAJI – because delicious meals lead to a richer life.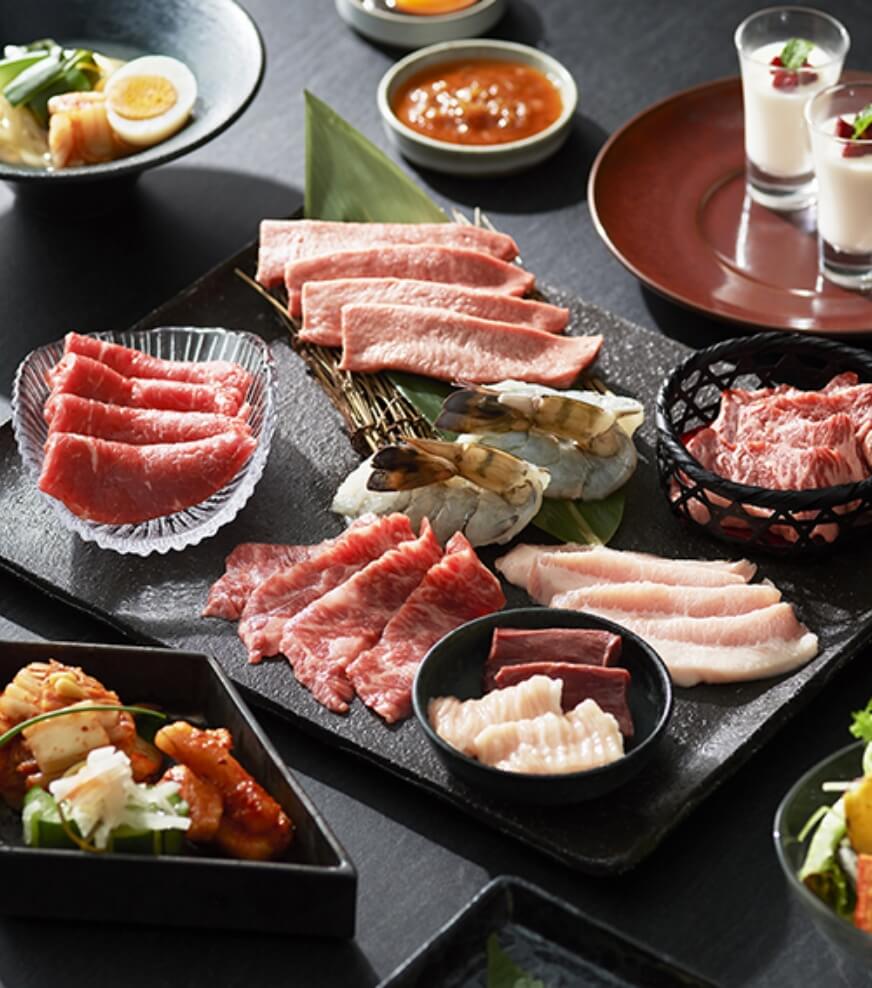 YAKINIKU
CULTURE
Toraji is a "yakiniku" style BBQ restaurant.
Since our first shop has been established in 1995 in Tokyo, Ebisu area, we came a long way.
Starting with "namuru" and "kimchi" Korean style steamed and pickeled vegetables, continuing with tongue, ribs and/or outside skirt, finishing with cold noodles or "pibimpab"korean style mixed rice .
bowl. We are comited to provide you the "yakiniku" you want for the days you feel like having a "yakiniku".
We as pro won`t do any compromise in terms of ingredients, taste or service, Toraji will continue to promote the right way the yakiniku culture, bringing taste, happiness and health to our customers.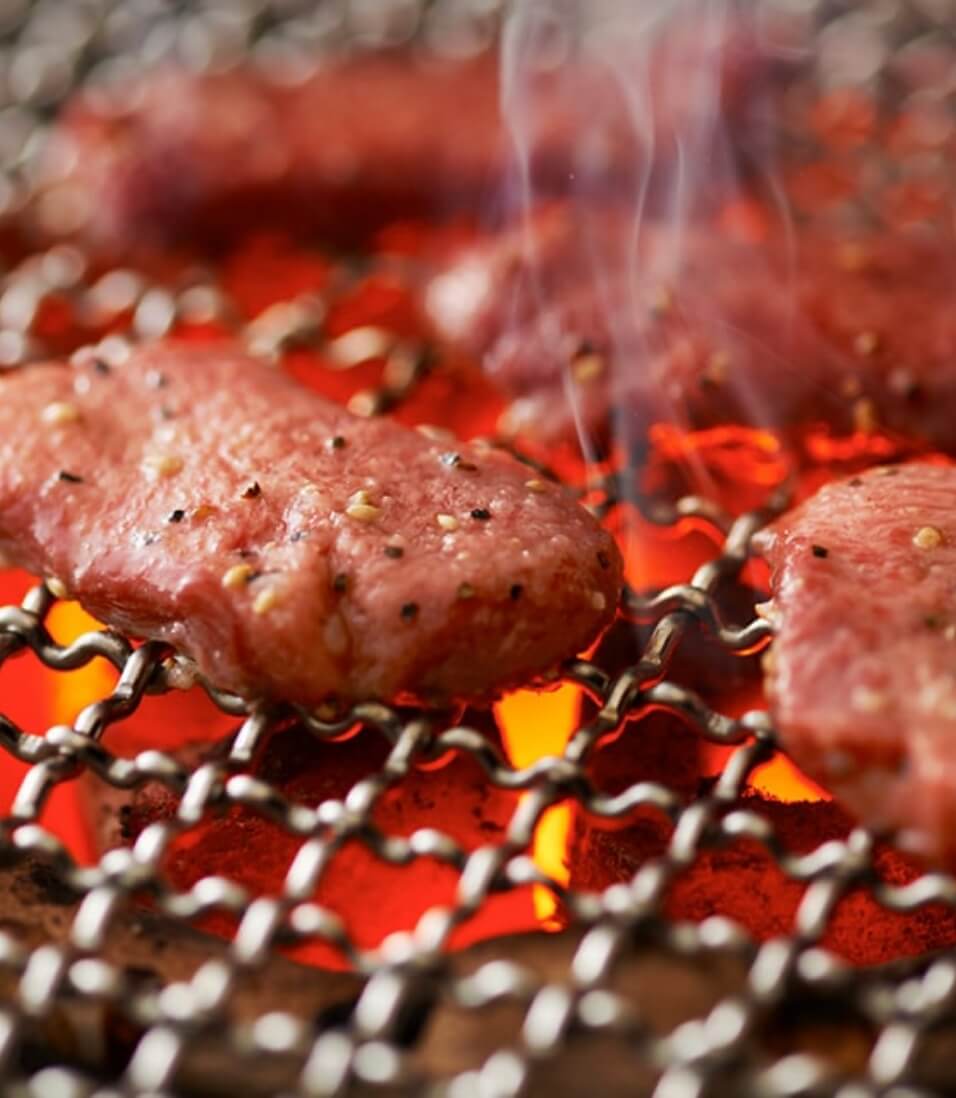 CHOOSY
TORAJI'S COMMITMENT
Our shop opened in December 1995 in a small backstreet in Ebisu in Tokyo's Shibuya-ku.
We felt that serving thicker cuts of meat would convey their delicious taste better, so we offered what at the time were unusually thick cuts.
SHOP LOCATION
YAKINIKU TORAJI NYC HONTEN
Address

217 E 43rd, 1F NY10017, New York

Hours of Operation

Weekdays
Dinner 5:00pm- 12:00am (last call 11:00pm)
Weekends (Sat, Sun)
Dinner 4:00pm- 12:00am (last call 11:00pm)

Telephone

929-417-2629
YAKINIKU TORAJI NYC AN
Address

14-20 Elizabeth Street, a/k/a 46-48 Bowery,New York, N.Y.

Hours of Operation

Coming soon

Telephone

646-448-4648
YAKINIKU GEN
Address

250 E 52nd St New York, NY 10022

Hours of Operation

Weekdays
Dinner 4:30pm- 12:00am (last call 11:00pm)
Weekends (Sat, Sun)
Lunch 12:00pm-4:00pm Dinner 4:30pm-12:00am (Last call 11:00pm)

Telephone

(212)602-1129

Mail

yakiniku.ny.gen@gmail.com