2023.09.25
YAKINIKU TORAJI NYC AN Coming Soon.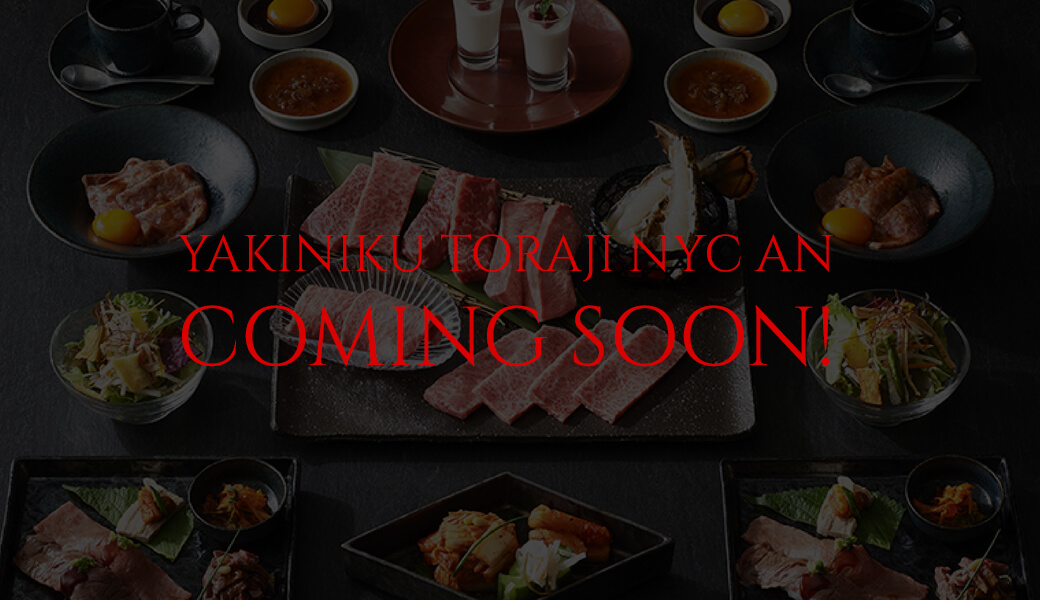 Notice of Upcoming Store Opening
We are pleased to announce that Toraji will be opening a new store in Bowery.
The new YAKINIKU TORAJI NYC AN store will open soon.
Thank you for your continued support.
The address will be as follows
■Address
14-20 Elizabeth Street, a/k/a 46-48 Bowery,New York, N.Y.
For reservations, please click here.
https://www.opentable.com/r/yakiniku-toraji-new-bowery-new-york